How To Become A Rainmaker Interview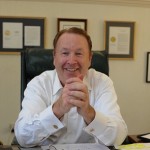 As seen on vitoselling.com: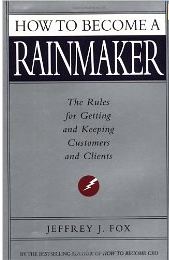 Tony Parinello interviewed Jeffrey J. Fox, author of  How to Become a Rainmaker and Secrets of Great Rainmakers on the Club VITO Show on February 27, 2013. These two gentleman have given us a great gift with this interview.  The master minds do a wonderful job of exchanging stories, describing traits of a Rainmaker, and they give us great motivation to move forward and Become a RAINMAKER. Click here to listen to the interview.