January 2012
As seen on 800ceoread.com:
Harry Kraemer's FROM VALUES TO ACTION hits No. 6 on the Inc. Magazine Business Book Bestseller List for Decemeber 2011.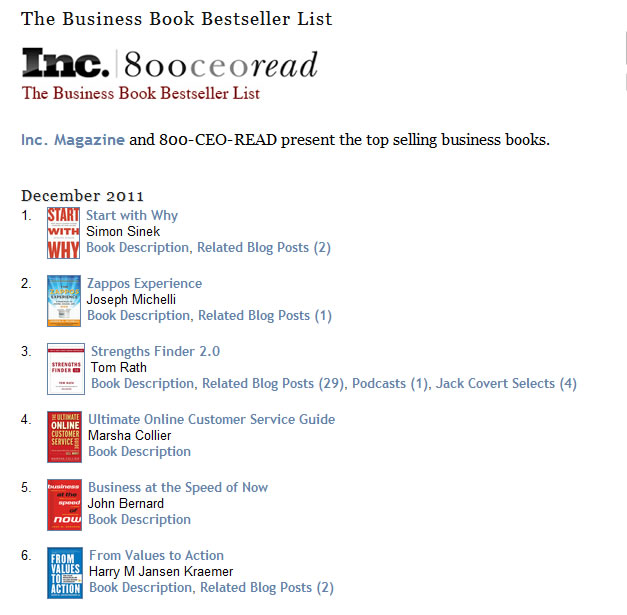 As seen on Publishers Marketplace:
January 5, 2012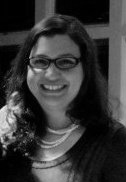 Delia Berrigan Fakis has joined Hallmark Cards as a retail editorial strategist. She was previously a literary agent with DSM Agency, where she had been for six and a half years.
DSM Agency wishes her great success in the New Year!
January 12, 2012
Selena Rezvani, author of the upcoming book Pushback: How Smart Women Ask — and Stand Up — for What They Want, gives advice on how to negotiate for a lower price on anything.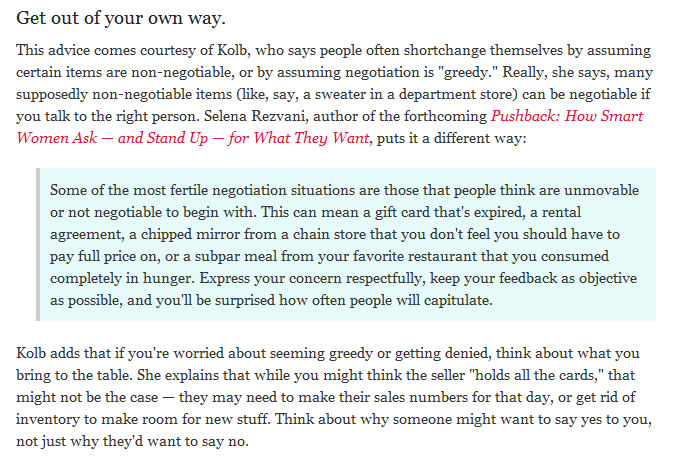 You can read the complete article here.